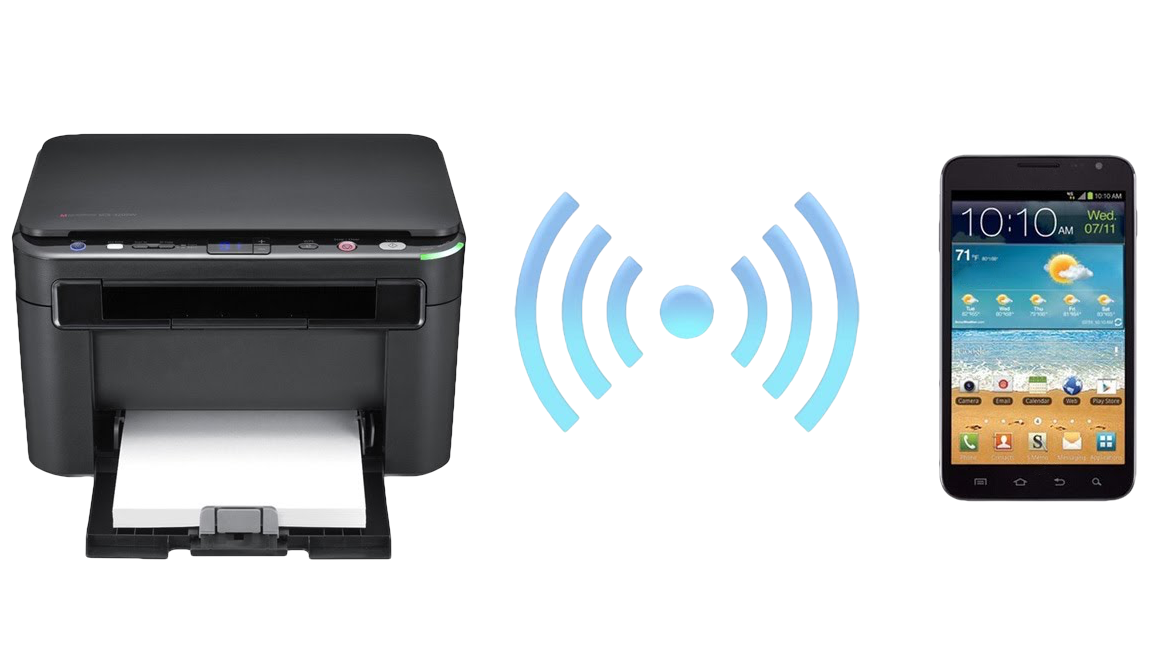 Choose your mobile device: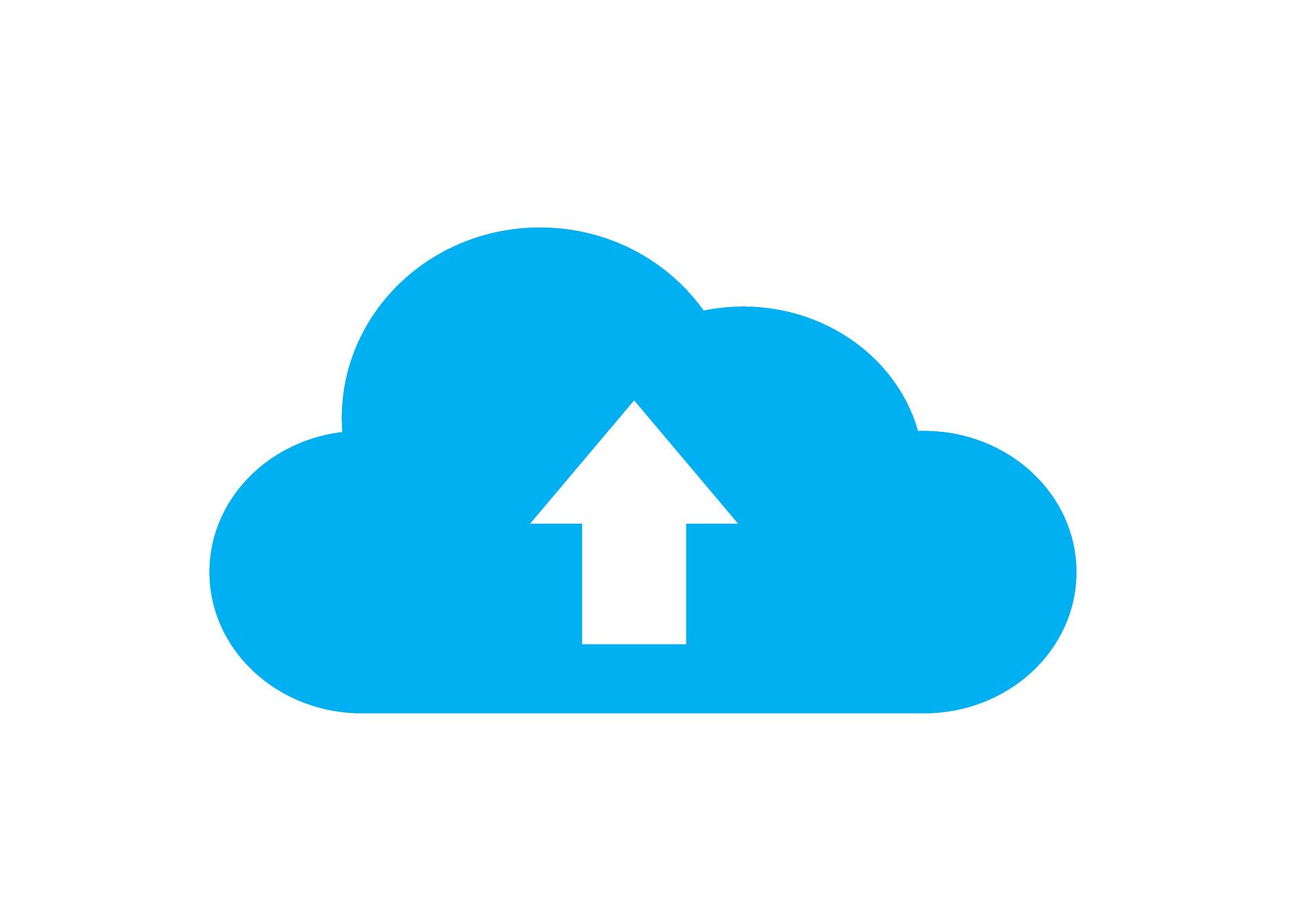 You can print from home, or anywhere else, by uploading files or by pointing us to web addresses. You can then pick up your print at any branch.
Privacy Notice: all submissions are automatically purged daily and library staff will never share your personal information or files.
Go to our Print form to begin.
All branches offer color laser printing, as well as black and white, with the option to print double-sided.
Black and white prints are 15 cents per side, color prints are 25 cents per side.
Those seeking employment may print at no charge black-and-white copies of resumes, cover letters, job applications, or other documents related to seeking employment. Students living or attending school in our service area may print at no charge black-and-white school assignments or documents.
To print from your own device, you must be on the library's Wi-Fi network, "Branch Dist. Lib. Public Access".
Printouts may be retrieved at the service desk.
All unclaimed print jobs are purged 4 hours after submission.