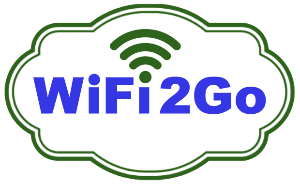 BDL's Wireless Cellular Hotspot Service
Starting spring 2021, BDL has cellular WiFi hotspots available for checkout at the library! Funding is provided in part by a grant from the Institute of Museum and Library Services through the Library of Michigan.
Hotspots may be checked out by any BDL patrons with a valid library card, aged 18 and older, for a 2-week loan. Sorry, due to demand, there are no renewals possible.
Hotspots may be returned at the library or to a library dropbox. Overdue hotspots will be remotely disabled. Lost or damaged hotspots will result in a replacement cost of $79.99-$180, depending on the model.
Hotspots use the Verizon Wireless cellular network, which has good coverage in Branch County. Check the map for other locations.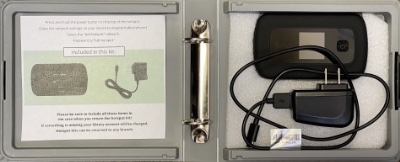 Easy to Use!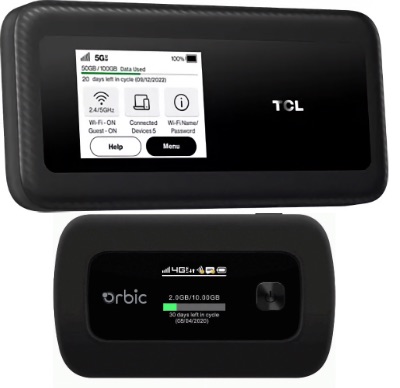 Up to 10 devices can be connected to the hotspot at any 1 time. But keep in mind that all connected devices are sharing the same connection, so things may slow down the more devices you have on.
Hotspots provide unlimited data, though they will slow down after 25GB are used in a month. The hotspot screen shows the current data usage in the month.
Plug the hotspot in with the attached charging cable when the battery gets low.
Hold down the power button to turn the hotspot off.
Support
If you need help, please contact BDL support at 517-278-2341, extension 197, or email us at support@branchdistrictlibrary.org