Note: The Branch County Literacy Council is not part of the Branch District Library. They are a separate entity which maintains an office in the Coldwater Branch library building.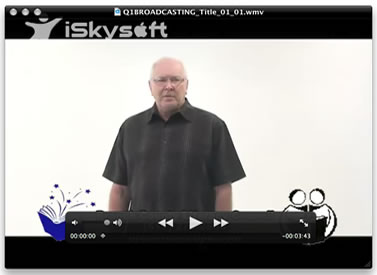 CHANGING LIVES ONE WORD AT A TIME
WELCOME! 2021 is our 35th anniversary! Branch County Literacy provides FREE literacy instruction suited to the needs of adults of Branch County. We use a group of trained volunteer tutors to enhance economic opportunities and quality of life for adults through improved literacy. We hope to eliminate illiteracy in Branch County. For 35 years we have been serving adults through improved literacy.
FREE tutoring for adults in reading, writing, math and English as a Second Language (ESL)
FREE evaluation of reading skills.
Free reading materials for clients wishing to improve their reading skills.
Tutoring sessions at the mutual convenience of the tutor and student.
CONTINUED support for student/tutor partnerships.
FREE literacy training and orientations of apprentice tutors.
CONTACT US
Branch County Literacy Council
10 East Chicago Street
(Branch District Library- 3rd Floor)
Coldwater, Michigan 49036
(517) 279-9833
brcolitco@gmail.com