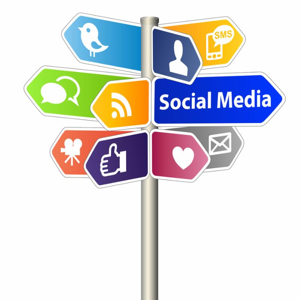 There are many ways you can easily stay informed as to what's going on at the library, besides just visiting this web site.
BDL News Emails
Start by subscribing to our library news mailing list, BDL News. BDL News will send a summary of upcoming programs and other library news to your inbox regularly.
Get Social
If you do social media, you can follow our pages there to get regular updates in your news feed. We're on Facebook, Instagram, and have a YouTube Channel.
Calendar
View our BDL Calendar online, or download the Localhop app on the Apple App Store or the Google Play Store to always know what's going on at the library.
Automatic Hold Notifications
Finally, you can log into your Library Account and set your preferences for hold notifications. That way we can send you a text or email when a book comes in for you.
Closing Alerts
Stay informed by signing up to get email or text-message alerts about closings at the library, along with schools, and many other local organizations from WWMT NewsChannel 3. Just go to http://wwmt.com/weather/closings and click on "Sign up to get text/email alerts" to get started.
Contact the Library
You can contact us easily, via telephone or electronically.
Send Feedback (even anonymously!)
If you want to voice your opinion to our library board, you can use this anonymous form to send a message. Paper comment cards are available in all library branches, too.