Welcome to the Branch County History Digital Archive of the Branch District Library. This is a collection of information from the library's archives and the community that we have digitzed for public display. Our collection is small at the moment, but we will be adding items as we are able. We hope you find it useful and interesting.
Featured Collection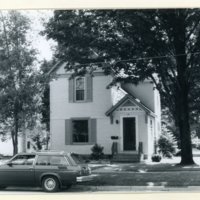 From 1976-1979, the homes and buildings of the City of Coldwater were photographed and assessed according to their architectural materials and style.…
Recently Added Items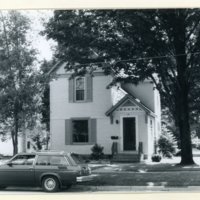 Architectural survey of 24 Park Place in Coldwater, Michigan conducted between 1976 and 1979.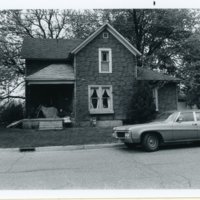 Architectural survey of 65 Green in Coldwater, Michigan conducted on May 1, 1977.